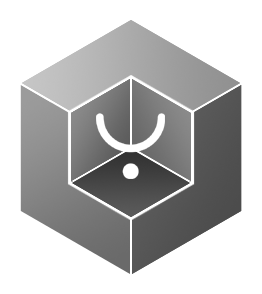 ECO-GO PCB Co., Limited is a professional Printed Circuit Board manufacturer dedicated to produce quick-turn & medium volume & large volume PCBs.
It was founded in 2009 by a group of people who have abundant experience working in PCB industry, the factory is located in Shenzhen Special Economic Zone of south China, occupies 8100 sq. meters production area, with 300 skilled employees working in two shifts, we can make various kinds of products including:
● Rigid PCB (1~18 layers)
● Flexible PCB/FPC (1~6 layers)
● Aluminum-Based/ PCB (1~4 layers)
● PCBs Assembly
Our products were widely used in high tech industries such as telecom, computer, industry control,consumer electronics, automotive etc. More than 80 percent of them were exported to Europe, North America, Australia and some Asia-Pacific countries.
As a professional PCBs manufacturer in China, ECO-GO strictly follows the requirement of TS16949, ISO14001, all our products can meet the IPC, and American UL standards. Besides, we make substantial improvement in capital equipment to meet the increasing needs from our customers, including improve the capacityof manufacturing, we increased one production line for Aluminum-base board with the highest quality standards. These changes have drawn attention from our recent and potential customers and brought a long term partnership with us.
Our goal is to become the world's leading supplier of multilayer rigid and flex boards,
serving the OEM, ODM, contract manufacturing and commercial communities with top quality, time-critical productsat aggressive prices, saving both time to market and overall cost for our customers and creatinga "win-win" relationship.
Environment Protection
Only one earth for us.It is our social responsibility to protect the environment,We strictly follow ISO14001 standard
to ensure all our operations are earth-friendly and in harmony with the globe environment.--------------------------------------------------------------------------------